We stayed in a B and B owned by Neil in Dufftown, an unusual character who cooked us a great breakfast. His other guests were Ben, a new GP and his brother Caspar, a Philospher doing his PhD. We had great exchanges with these two, really nice, clever, animated guys.
The day involved going to The Culloden Visitor Centre which processes you through a great deal of well presented information, before walking out on to the Moor, including throwing you into the centre of a room with a full reenactment of the battle in film on four walls…..for over 18 year olds. Fantastic, though no heads or limbs were lost, which there would have been in 1746…..we were the only a few days short of the 270 year anniversary.
The battle only lasted an hour, with some 1500 Jacobites lost, with a small loss only on the English side. Very moving (and very cold and windy). The Jacobites were exhausted already when they went into battle, the English fresh and strong.
Post-script 01.10.16, interview with Diana Gabaldon where she describes Culloden and Gettysburg as the two of many battlefields that she has visited, as haunted…..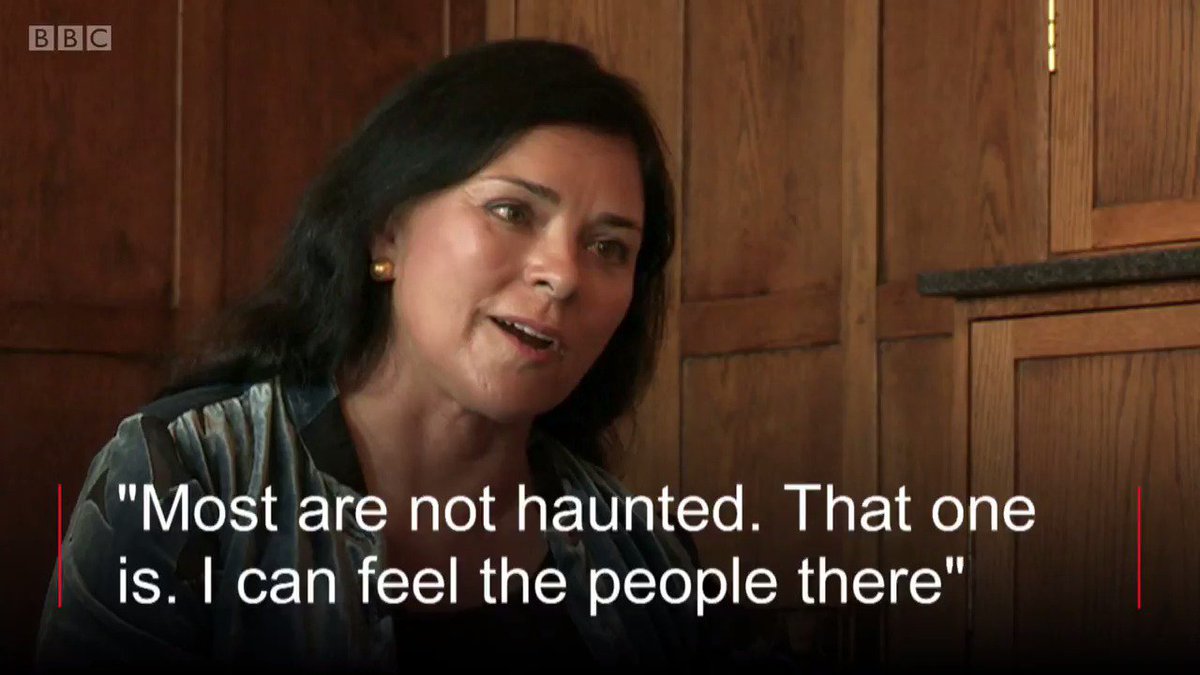 Anne, too, described a similar experience to John. That Scottish fey, again……
The Clava Stones were great to see, some 3-4000 years old. Tickled I got to do my Claire Beauchamp take-off, trying to fall back to 1743, to find Jamie, of Outlander fame. Meryl put me on to Outlander Series 1…. seen it three times, now! Series 2 has just started screening in Britain. I intend to read the books (1-9) by Diana Gabaldon, too.
Culloden Field
[metaslider id=2098]
The Clava Stones
[metaslider id=2053]